Preschool For All Screening
PRESCHOOL FOR ALL SCREENING
Your child must be 3 years old on or before September 1st, 2017
YOU MUST CALL AHEAD FOR AN APPOINTMENT
Contact: Ellen Tillmon, Preschool for All Parent Coordinator 708-450-2460 x 1153 or
Talia Tinucci, 708-450-2460 x 1138 for screening information.
Emerson, Jane Addams, Lincoln and Washington Dual Language Academy
(20 Students per Session)
SCREENING DATES: Thursday, May 4th, Thursday, May 11th, and Wednesday, May 17th 2017
HOURS: 8:30 A.M. – 2:00 P.M. (By appointment only)
LOCATION: VAN BUREN FAMILY EDUCATION CENTER
1204 Van Buren Street
Maywood, Illinois 60153
708-450-2460 ext. 1200 (This phone number will only be available on days of the screening)
Your child must be screened if you are interested in the Early Childhood Education program.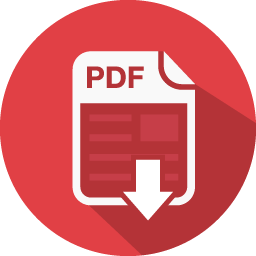 Prescolar Para Todos
[ESP]
(120KB)