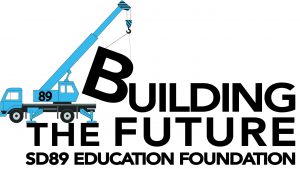 The SD89 Education Foundation is a 501(c)(3) organization whose mission is to recruit students of color for college to pursue a teaching career and to support innovation in the classroom through scholarships and teacher grants in Maywood-Melrose Park-Broadview School District 89.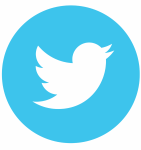 Click here to purchase a ticket to the D89 Education Foundation Banquet.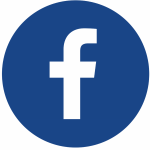 Click here to view the sponsorship form for the Banquet.