In response to COVID-19, D89 students and teachers will engage in eLearning for the start of the school year. Below are eLearning resources for D89 families. If you have any questions, please contact your teacher directly. The staff directory is available here.
En respuesta a COVID-19, los estudiantes y maestros del D89 participarán en eLearning para el comienzo del año escolar. A continuación se encuentran los recursos de aprendizaje electrónico para las familias del D89. Si tiene alguna pregunta, comuníquese directamente con su maestro. El directorio del personal está disponible aqui.
eLearning Resources:
iPad – How To Document | Laptop – How To Document | Internet Resources | eLearning Day Camps and Support | Best Practices for Digital Learning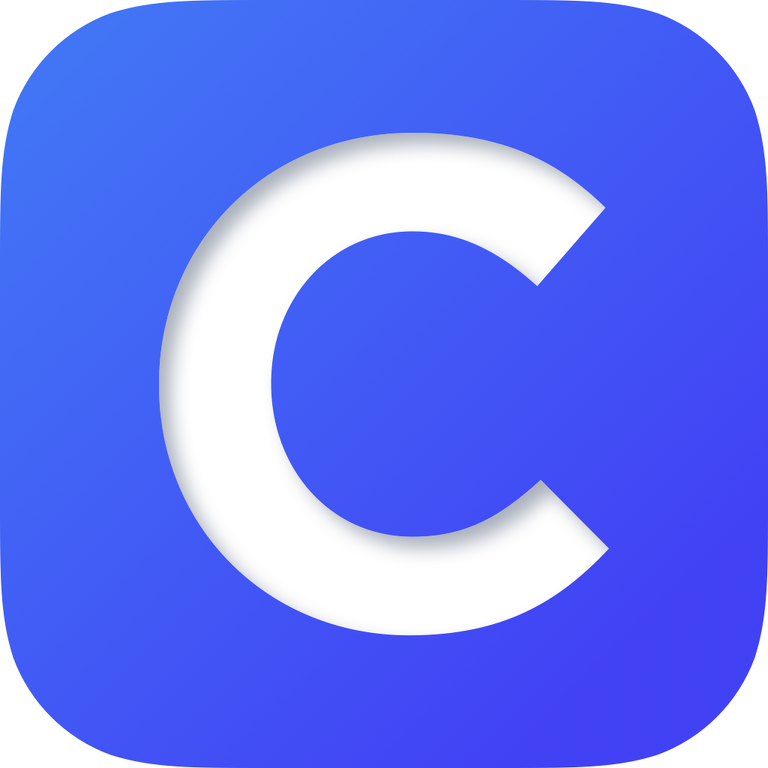 Clever
Students use the Clever Portal to access all the learning applications they use at school.