Teaching and learning are the primary focus of the District 89 Curriculum Department.  The  Curriculum team provides leadership, professional development and support for classroom teachers and school administrators as they work together to improve student achievement.  We seek to ensure that all students receive high quality instruction aligned to Common Core State Standards from Pre-School through Middle School.  This department aligns its work with the mission, vision and goals of District 89.
We strive to make learning accessible for ALL students with
Clear expectations of what students need to be able to accomplish
Explicit instruction to meet Common Core State Standards
Integrated hands-on opportunities
Diverse learning opportunities
Technology integration
Rigorous assessments
Assistant Superintendent of Curriculum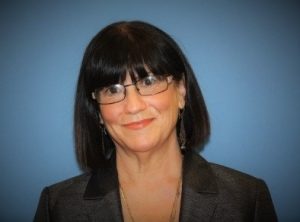 Barbara Dahly holds a Master of Science in Education Degree with an Administrator, Reading Specialist, K-9 classroom and Early Childhood licensure. Her educational experiences in District 89 have included classroom teacher, literacy coach, and administrator.  During her teaching career, she has served as an adjunct professor at Dominican University and has professionally presented with the Bureau of Education and Research. She continues to remain professionally active in the field of education having recently presented at a 2016 ASCD conference on early childhood education.