School District 89 implements a rigorous Science curriculum in grades K-8. Our vision is to ensure that students learn Science at high levels, can make sense of reading, interpreting, and communicating information in the science classroom. This is administered through 21st century Next Generation Science Standards (NGSS).
Instructional Practices
K-5 Educators in District 89 uses Interactive Science curriculum, which is a next generation K-5 science program featuring an innovative write-in student edition that makes learning personal, relevant, and engaging. It comprises of the following:
Hands-on Labs
Routines and Writing
Three pathways to learning: Reading, Inquiry, and Digital
Common Formative Assessments
6-8 Educators in District 89 implements the Gradual Release model of Responsibility in a Next Generation Science program (NGSS) utilizing the STEMscope Curriculum. It comprises of the following:
Cooperative Group Work
5-Es – Engage, Explore, Explain, Elaborate, Evaluate
Labs
Hands-On Activities
Common Formative Assessments
Resources
Students have access to the following online resources through the Clever Portal.
Common Core State Standards
Interactive Science
STEMscope
Compass Learning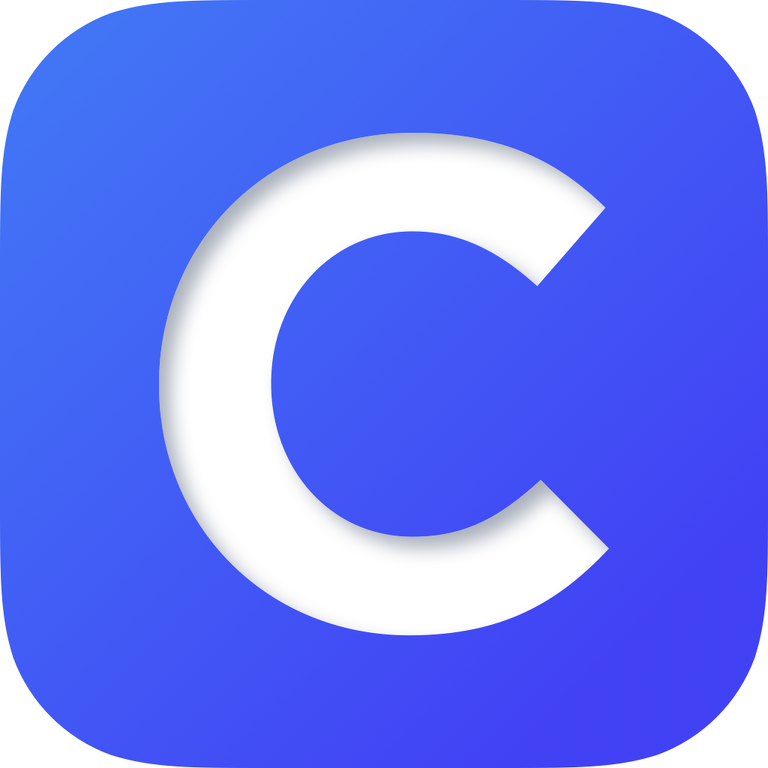 Clever
Students use the Clever Portal to access all the learning applications they use at school.