School District 89 implements a rigorous Language Arts curriculum in grades K-8. As a part of the curriculum, students read texts at increasing levels of complexity, write in response to text, use critical listening and viewing skills and learn the ability to speak effectively in multiple settings. The curriculum is aligned to Common Core State Standards. The Common Core State Standards are rigorous and raise the expectations of students' academic performance.
Instructional Practices
Educators in District 89 utilize a Balanced Literacy approach that promotes a gradual release of responsibility. This approach is comprised of the following components:
Read Aloud
Word Study
Shared Reading/Writing
Guided Reading/Small Group Instruction
Independent Practice
This approach provides a framework for Literacy instruction that encourages student inquiry, teacher guidance, and independent practice. Instruction for both reading and writing is centered on the following: setting clear expectations, modeling, guided exploration, text analysis, and independent meaningful application.
Additionally, in grades K-8, students are engaged in small group instruction that is differentiated to match individual student needs.
Resources
Students have access to the following online resources through the Clever Portal.
Pearson Common Core Literature Online
Imagine Española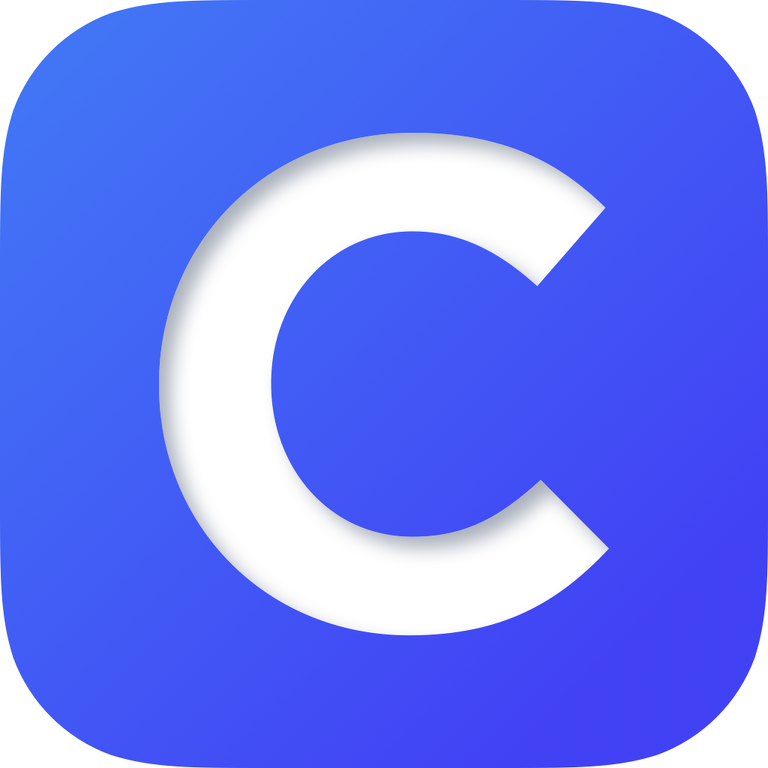 Clever
Students use the Clever Portal to access all the learning applications they use at school.
Click here for additional resources for Wonders/Maravillas Online.