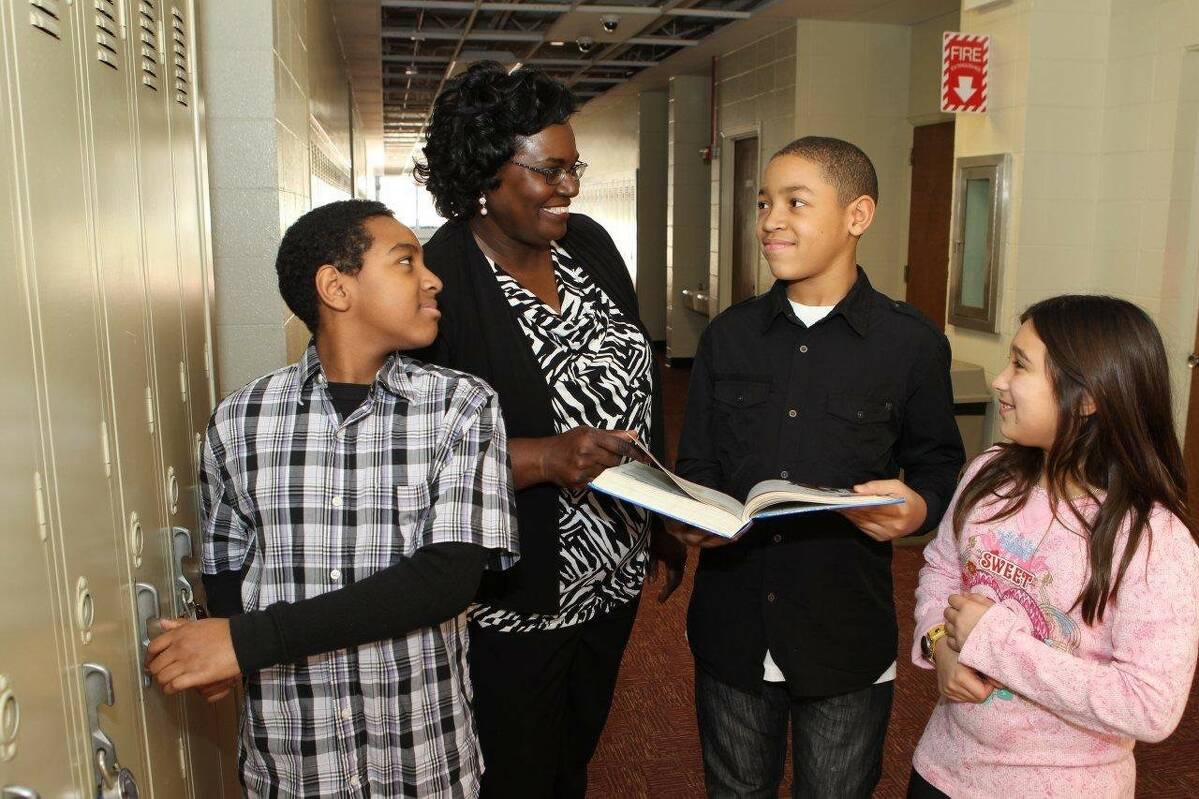 During the most recent local elections on April 6th our two incumbent Board members, Veronica Bonilla-Lopez and Regina Rivers were re-elected and we also welcomed a newly elected board member, Barbara Dahly. Mrs. Dahly, former Assistant Superintendent of Curriculum and Instruction, recently retired after a long career with District 89. We are honored and grateful to have her join the school board where she will continue working, on a different level, to make sure every student succeeds. Retiring from the school board is Sally Casillas who did not seek re-election so that she can focus on her own higher education among other personal matters. She, however, remains committed to the goals she helped set for District 89 and will now support the district as a community member.
Maywood-Melrose Park-Broadview School District 89 has been challenged throughout this 2020-21 school year with meeting the needs of our students through eLearning as the nation's entire public school system has also grappled with adapting during this on-going pandemic. We are blessed to have strong leadership, dedicated teachers, committed staff, and involved parents to carry us through these trying times. Through it all let me remind us of some of the major accomplishments realized despite these very challenging times.
The average attendance in the district during eLearning and now hybrid continues to be very high with an attendance average of 94.8%, similar to our percentage of attendance when we were in-person before the pandemic.
Virtual after-school programming has continued during eLearning/hybrid.
District 89 has continued to engage families through virtual meetings, parent presentations, and virtual family district events.
Professional Development for our teachers and staff continues to be a major focus. This includes professional learning on culturally responsive teaching and learning, standards-based grading, social and emotional learning, as well as other relevant topics to support our diverse learners.
The district has hosted or partnered on 6 vaccination clinics to ensure that all teachers, staff and senior citizens in our district had the opportunity to receive a COVID-19 vaccine. Two additional clinics were recently held open to all, ages 16 and up. Additionally, the district will also host clinics for 12–16-year-old students once the vaccine is available to them.
A long-time goal of air conditioning all our schools will finally be realized this summer. Seven of our schools will have Geothermal systems, which are environmentally friendly systems that have also been shown to be a highly effective system at increasing fresh air intake and subsequently reducing risks to air borne pathogens.
There's much more and if you get the idea that we have never been as busy working toward the goals in our strategic plan you would be right. (See strategic plan at www.Maywood89.org/strategic-planning/)
Thank you all for pulling together throughout this school year. We remain optimistic for the future as we continue to build bright futures!
Ms. Gwaine Dianne Williams
Board President