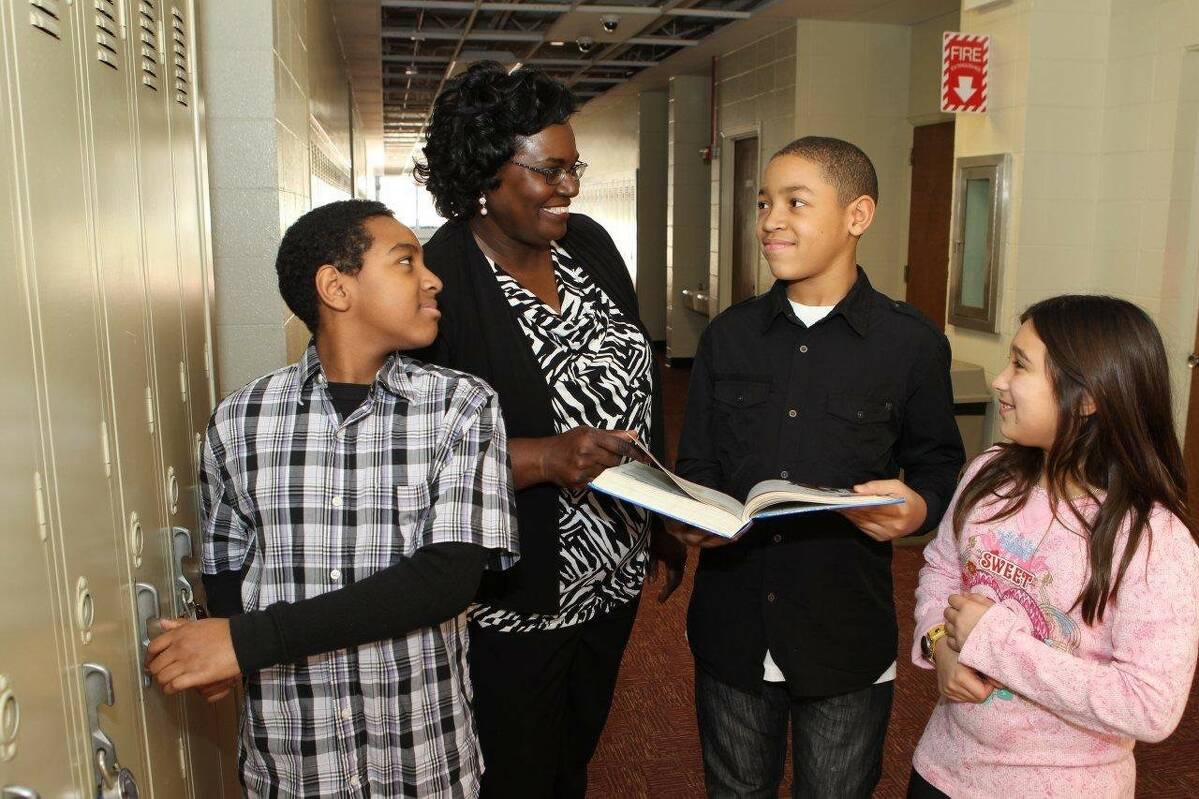 Our Mission: District 89 empowers, educates and inspires students to achieve personal excellence in a multi-cultural society.
The District 89 School Board is dedicated to the mission of equity in education for all children. Throughout the website you will get a true picture of how serious students, parents, educators and the community-at-large are about education and learning. There are so many positives happening (curriculum, programs, technology), that not everything can be mentioned in this paragraph! We invite you to personally visit our schools, attend committee and board meetings to witness first-hand what goes into providing the best for our students. As you browse the website be sure to visit the District Calendar as well as your child's school webpage and calendar. You will also find information on Board and committee meeting dates, an overview of the awesome Parent Advisory Council and much, much more. We, the Board of Education, look forward to your continued participation in Family Nights, Parent Workshops and other opportunities that may be scheduled throughout the school year.
Please take some time to review the District's new 5-Year Strategic Plan and also enjoy reading the latest D89 Community Newsletter.
Gwaine Dianne Williams
President, Board of Education
[email protected]