D89 partners with Triton College to offer summer STEM programming for students
The GADgET-GLoW Camp, taught by Professors Antigone Sharris and Andrea Blaylock of Triton College, provides 4th-7th grade students from D89 the opportunity to learn about machine safety, prototyping, layout on metal, Computer-Aided Design, requirements of 21st century manufacturing careers, and entrepreneurial skills. Thank you to Triton College for being a part of our #D89Community!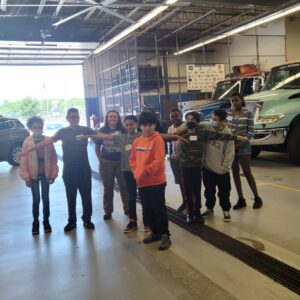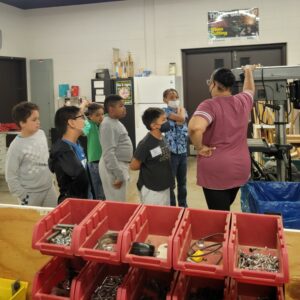 To view more photos, visit our Facebook page by clicking here.